Before
After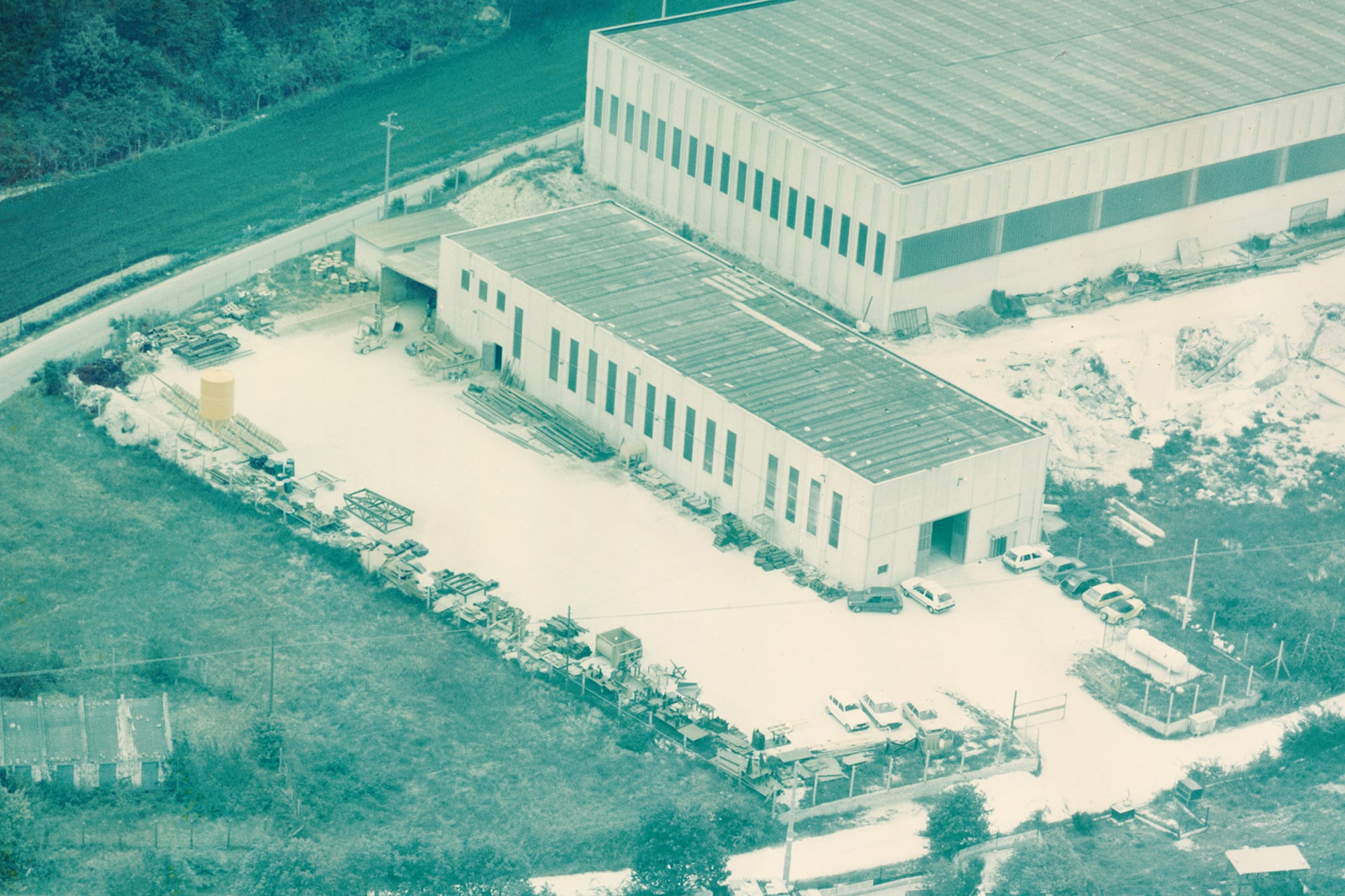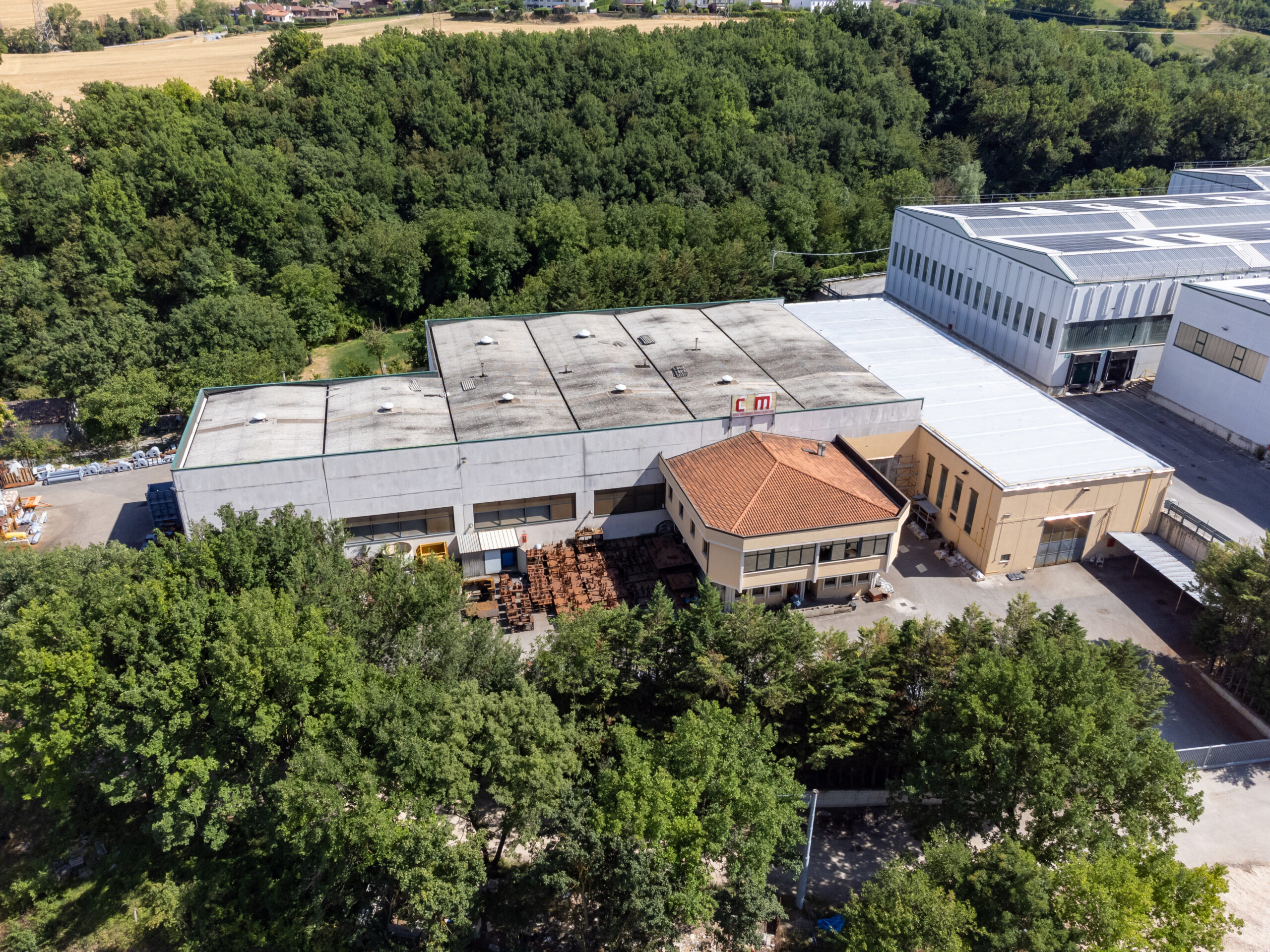 In 1975 in Fabriano, in the Marche region, Paolo Morichelli together with his technical staff designed and built for the first time in Italy the synchronized mixer with double horizontal shaft intended for use in batching plants.

From there a long industrial history of success, continued with the foundation in 1985 of the company C.M. Mechanical Constructions s.r.l. today led by Paolo Morichelli's children, Carlo and Laura, together with their children.

From 1975 to today, our company has designed and manufactured the widest range of concrete mixers existing today on the market all over the world, both for the ready-mixed concrete industry for truck mixers and for the production of prefabricated components.

We are the only company in Italy capable of supplying twin-shaft, single-shaft and planetary mixers, complete with all the relative accessories for our customers now present in every area of the world.

In the commercial history of our company we have never lost a customer, all the operators in the world of concrete mixing who have become our customers over the years have then always remained with us and this both for our standard executions and for those completely customized.

We have our own mixers, for which we supply spare parts for wearable parts, built even more than 30 years ago!

At the basis of the excellence that distinguishes our mixers is an artisan approach in the production of key components, all completely designed and built internally thanks to a team of people with multidisciplinary technical and production knowledge. This approach has allowed the company to strengthen its leadership over time, allowing it to become the reference brand in the sector.

Thus our story, today more than 40 years later, is one of the many stories of other family businesses, so common in our wonderful Italy, where the family is at the center of every decision together with the professionalism of the work and technical solutions of avant-garde . We are proud of this.

Do not hesitate to contact us for any of your needs in the world of concrete mixing and we will be happy to make you appreciate our cordiality and competence.

Our mission: to have you as friends first, then as customers too!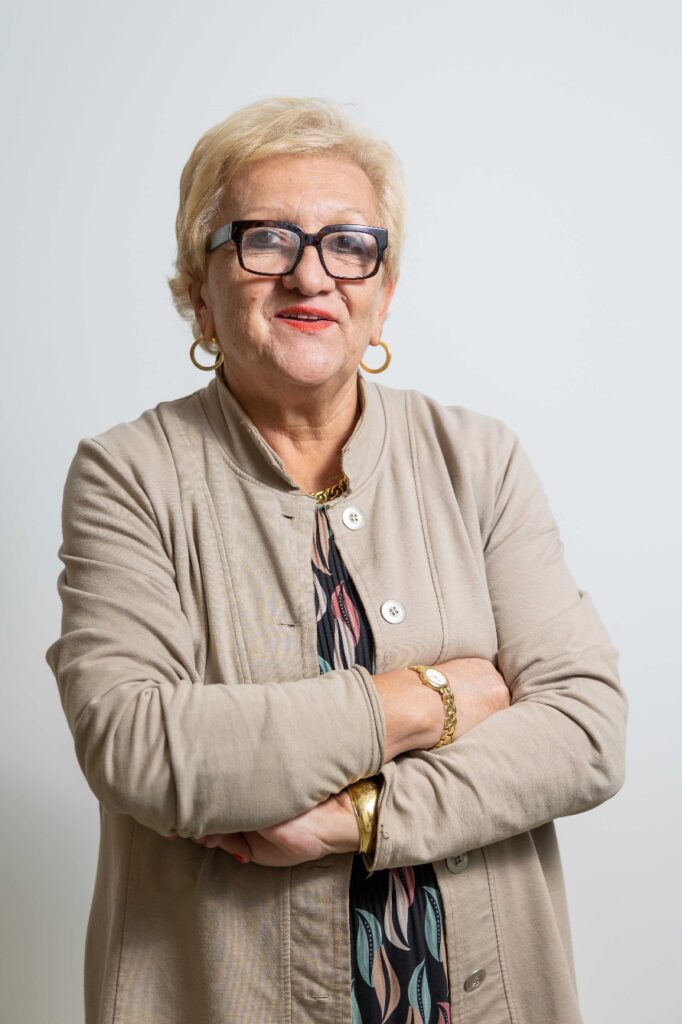 Laura Morichelli
Chief Executive Officer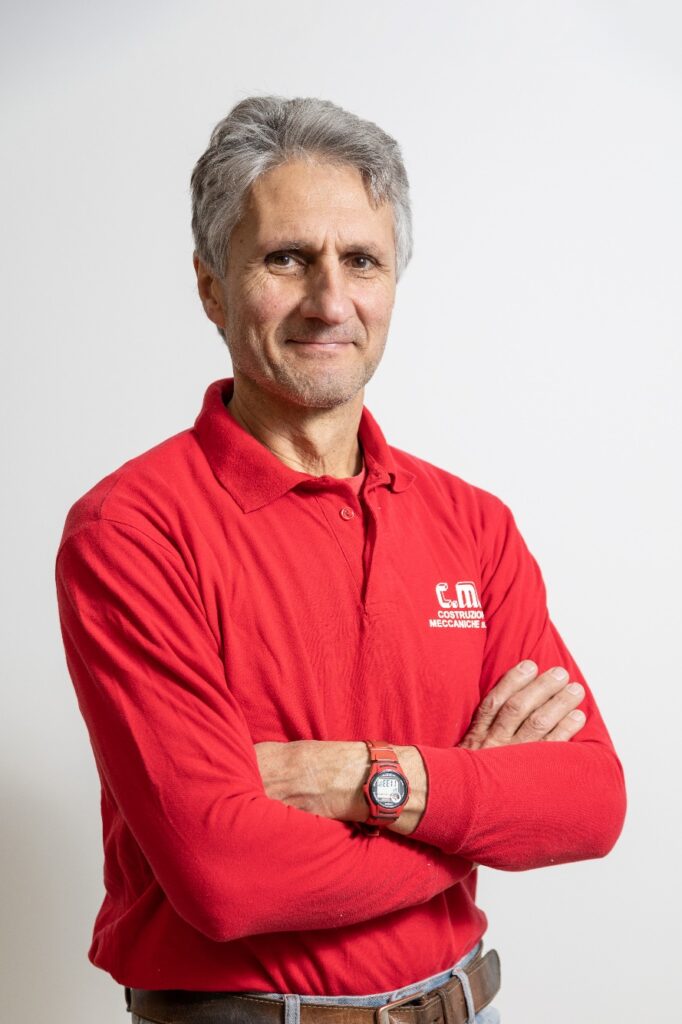 Carlo Morichelli
Production & Quality Director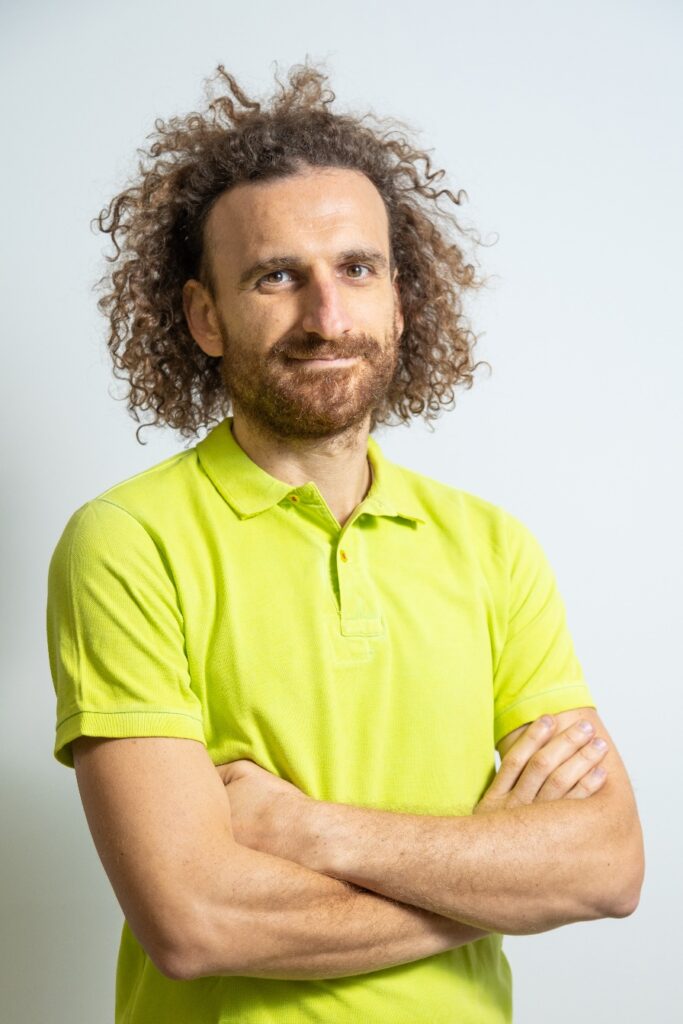 Stefano Galuppa
Marketing & Sales DirectoR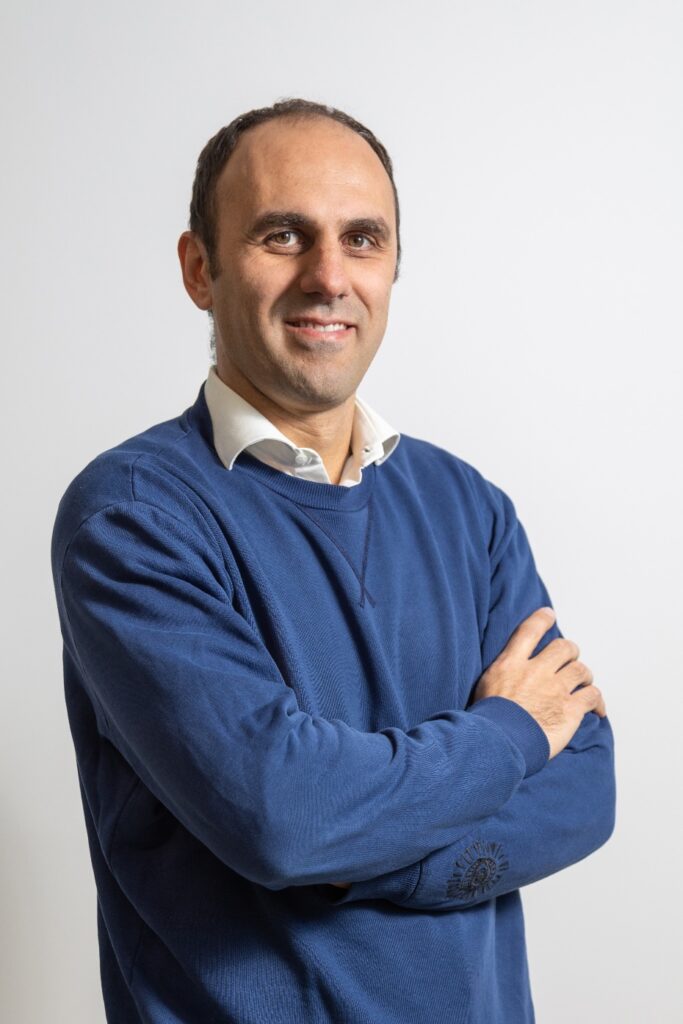 Gabriele Galuppa After Sales & Spare Parts Director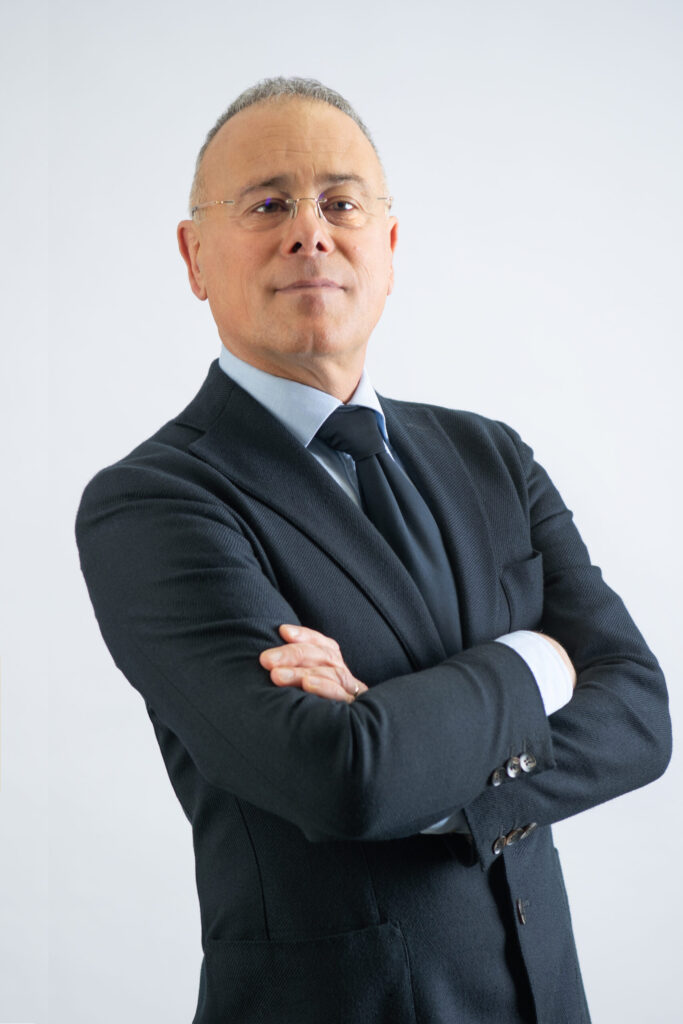 eng. Stefano Tognoloni
Technical Director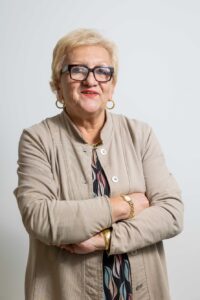 Laura Morichelli
Chief Executive Officer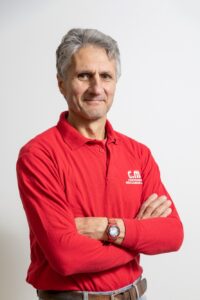 Carlo Morichelli
Production & Quality Director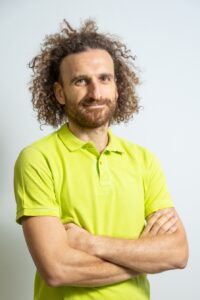 Stefano Galuppa
Marketing & Sales DirectoR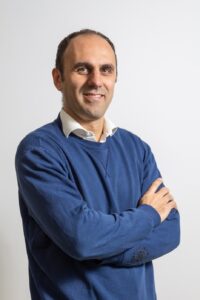 Gabriele Galuppa After Sales & Spare Parts Director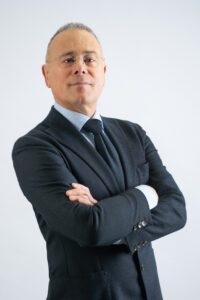 eng. Stefano Tognoloni
Technical Director